Click on the covers to order copies of the books.
From Everybody Had an Ocean
"Brothers" is the introduction to the book and concerns the first meeting between Dennis Wilson and Charles Manson.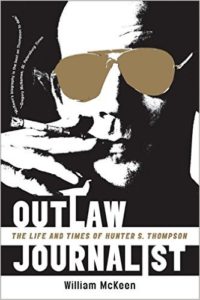 From Outlaw Journalist
"Truth is Never Told in Daylight" is about Hunter S. Thompson's revolutionary coverage of the 1972 presidential campaign.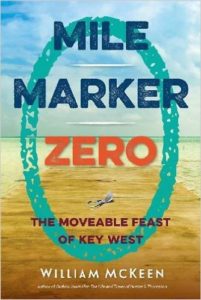 From Mile Marker Zero
"Crazy From the Heat" is a modified version of material in the chapter called "This Republic of Ours," including some racy material the editor felt was unnecessary. So it's half excerpt and half outtake.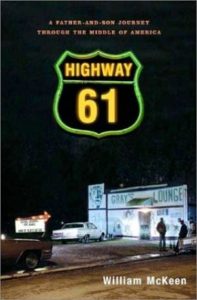 From Highway 61
"Standing at the Crossroads" is an adaptation of a couple sections of the memoir.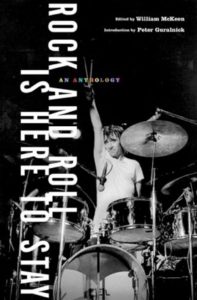 From Rock and Roll is Here to Stay
"Thoughts on a Horny Poodle"  is a shortened version of the introduction to the book, which features selections from Bob Dylan, Patti Smith, Chuck Berry, Lester Bangs, Tina Turner and a cast of thousands. (A cast of about 90, I guess. Go to the page for this book on my site for a complete table of contents.)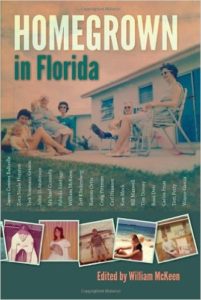 From Homegrown in Florida
"Why Chuck Wouldn't Get Out of the Car" is a short story / memoir about growing up in South Florida in the early Sixties.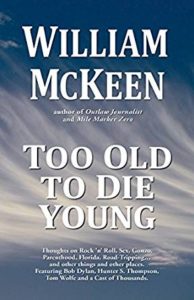 From Too Old to Die Young: This is the title essay from the collection, which originally appeared in the St. Petersburg Times.