Asshole: A Memoir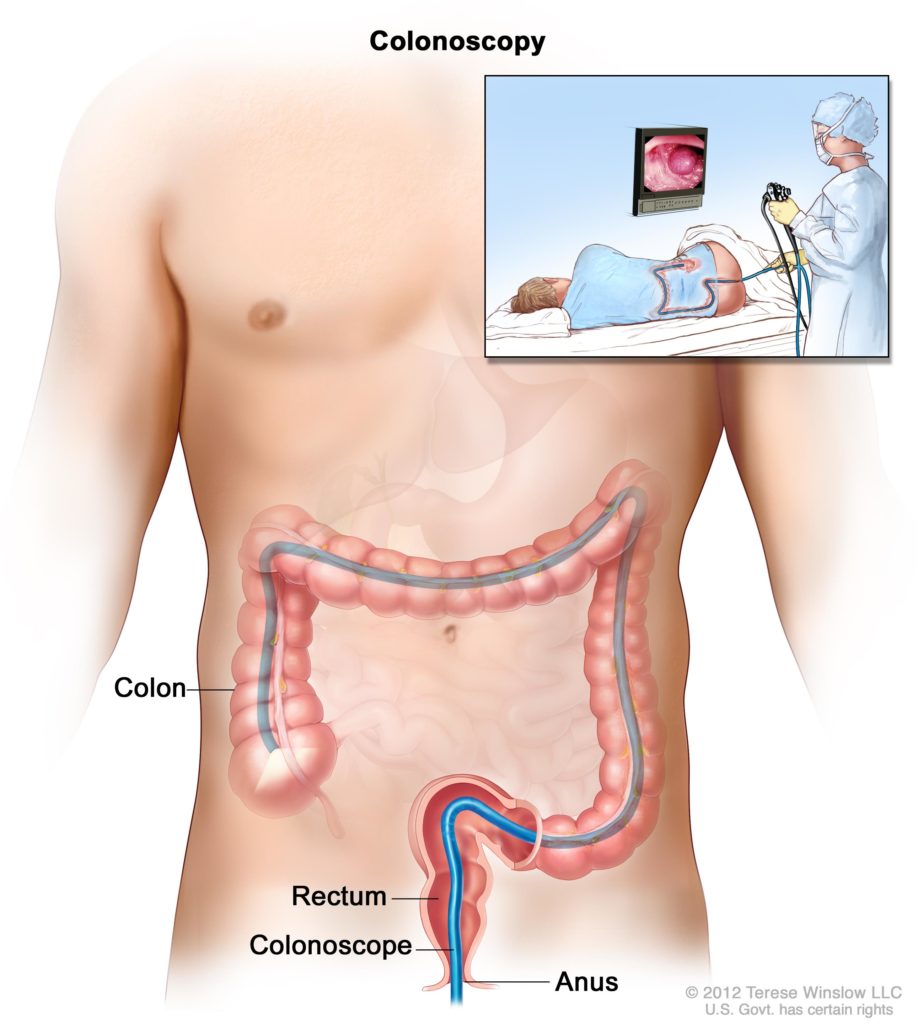 This is the story of my experience with cancer and its aftermath. Following cancer surgery, I had operations on my bladder, kidneys and stomach. Altogether, I had something like 15 surgeries in three years. After one surgery, I developed septic shock and nearly died. So this evolving memoir starts with cancer and goes from there.

I had the embarrassing cancer, the one that no one talks about. So I want to talk about it to encourage people to take better care of themselves.

I hope you enjoy reading this story. Feel free to share this memoir with anyone who gets a cancer diagnosis. I grew up thinking that was a scary word, an instant death sentence. But when you hear those words ("you have cancer"), you'll be surprised at the reservoirs of resolve that you have. It's a long road but you can get through it. You just will.
Click on the preface below, then work your way through the chapters. This remains a work in progress, so check back now and then. I'll post new episodes in my blog, The Coast Watcher, and simultaneously post them here. I know — it's redundant, but a little redundancy isn't so bad online.
In short, watch this space.
WM
Asshole: A Memoir Copyright © 2023 William McKeen

Preface
Introduction
Part 01. Dumb Ass
Part 02. A Season of Surgery
Part 03. My Life, B.C.
Part 04. Aunt Edna
Part 05. Pleasant Overweight White Male
Part 06. Always Been Into Death
Part 07. Devil's Tower
Part 08. Magic Wand
Part 09. An Ex-Parrot
Part 10. The First Time I Died
Part 11. Holiday of Secrets
Part 12. Team Asshole
Part 13. My Mother
Part 14. The Big Tell
Part 15. Nocturnal Admissions
Part 16. I'll Sleep When I'm Dead
Part 17. My Benevolet Poison
Part 18. Everybody Was Ass-Cancer Fighting
Part 19. Chemosabe
Part 20. Bargaining
Part 21. Need to Know
Part 22. Up From Assholery
Part 23. The Waiting (is the Hardest Part)
Part 24. Thinking of Billy
Part 25. Morphine Dreams
Part 26. Papa's Got a Brand-New Bag
Part 27. Talking Shit
Part 28. H2O
Part 29. Every Grain of Sand
Part 30. Like a Rolling Stoma
Part 31. In Love With Fear
Part 32. Behind Closed Doors
Part 33. Me and My Shadow
Part 34. Hold Back the Night
Part 35. Goodbye to All That
Part 36. Loss
Part 37. Stories We Could Tell (But Won't)
Part 38. Mind as Well as Body
Part 39. Don't Fuck Up
Part 40. Matters of Gravity
Part 41. Nothing Up My Sleeve
Part 42. Bill McKeen's Dream
Part 43. God Thoughts
Part 44. Dying / Not Dying
More to come