I grew up as a nomad. We didn't wander the tundra in mastodon skins with spears — we weren't that kind of nomad — but we moved a lot.
It was my father who dubbed us nomads.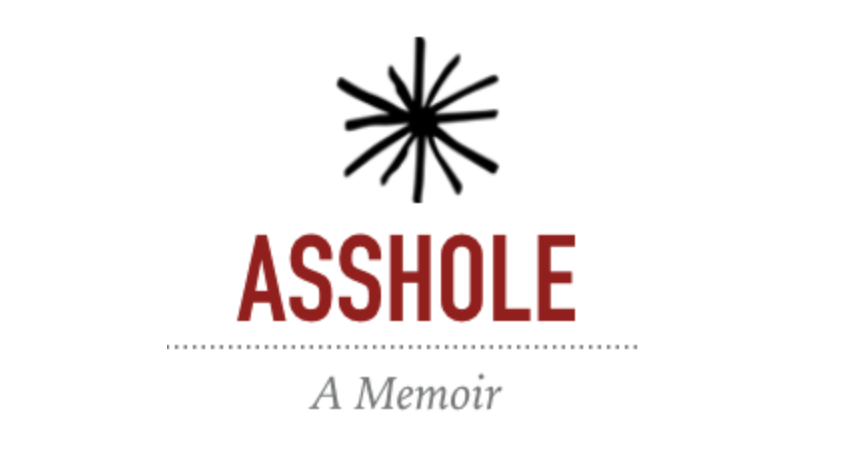 Growing up in the Air Force made for an interesting life. We moved, on average, every 18 months. Sometimes, it was just a matter of being assigned to new quarters on the same base — a move of a couple of miles, or sometimes just one street over. (At Homestead Air Force Base in Florida, we moved from Louisiana Avenue to Texas Avenue, across the expansive, shared, unfenced back yard. I still play in my head the little song I made up to learn my new address: 1569 Texas Avenue, 1569 Texas Avenue . . . . 'Twas a lovely little melody.)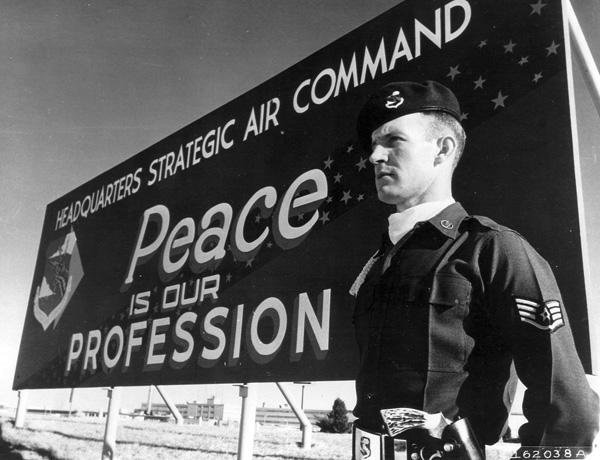 Sometimes the move was more drastic, moving from America to Europe or back again. We lived in Weisbaden, Germany, in 1959, and relocated to Bellevue, Nebraska, home of Offutt Air Force Base, headquarters of Strategic Air Command. I once got to see the command-center underground with big screens showing the location of every B-52 bomber on the planet. It was the kind of war room later depicted in Doctor Strangelove. But that's another story.
So I never developed a life-long friend until I was an adult, and by then — due to the late start — could they really be called "life-long"? My childhood friendships were as deep and intense as anyone else's, but they were of short duration.
(I wonder where my old pals are today. Sometimes, I'll spend an evening trying to track them down through Google or Facebook, with no luck. Mary Savage … Alan Rinehart … Paul Franks — are you out there?)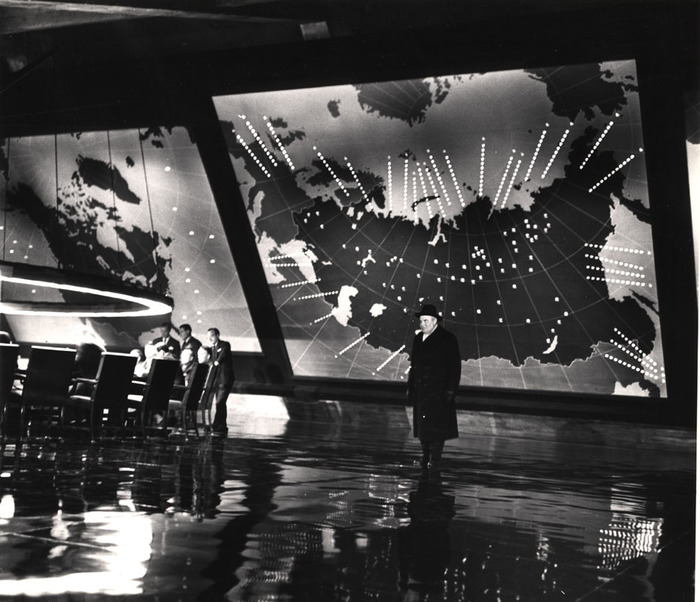 I'm often in awe of people who still, as adults, hang out with friends from kindergarten. My son Graham's best friend (and best man) is the same guy he's known since they were six. I envy the profound depth of their friendship.
My transient life affected me in so many ways that I probably don't realize. It's given me an ambivalence toward routines. I work hard to establish routines, but after a few months I find myself restless and impatient — and, occasionally, enraged — by these routines, and then I indulge in radical change.
I had a 15-year gap between marriages and for many of those years lived in a nice, conventional house in a nice, conventional subdivision. (I prefer the word neighborhood, but this place truly was a subdivision.) We were expected to conform, to develop routines for lawn-mowing, gardening and exterior painting.
I used to come home from work every Monday — garbage pickup day — and see my gigantic garbage bin tossed back into the yard. Seeing this every Monday depressed me. It made me think of the week before, with the garbage bin tossed in the yard. Then there was the week before that. And the week before that, always with the garbage bin.
That garbage bin represented the passing of life. Is this it? I kept asking myself. This routine, this sameness . . . is this what my life will be until it ends? I'd roll the garbage bin back into the garage and go inside, gulp down three or four beers, and wonder how long my life would be defined by routines and garbage bins and lousy beer.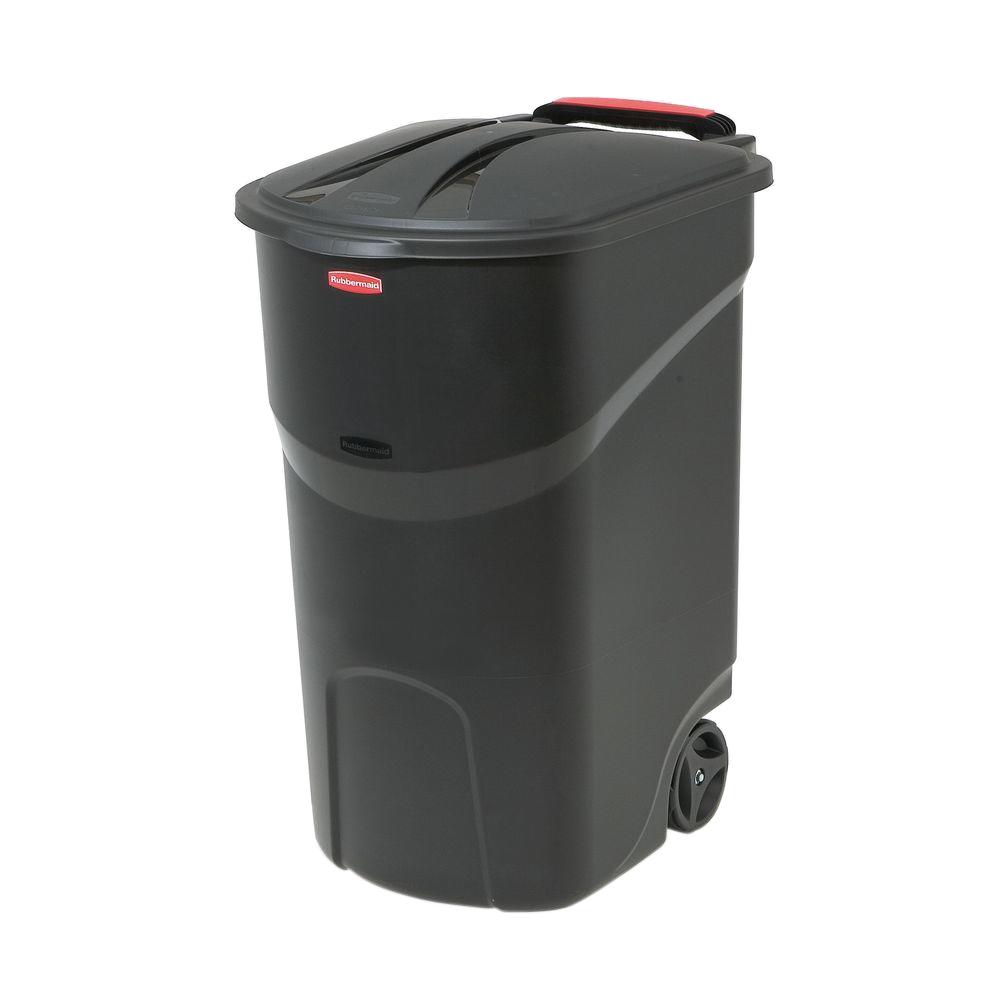 I did my best to escape from this trap of routine. When I married again, my routine was affected by the shifting deck of another person's steerage. New routines emerged: waking a second generation of children, getting them fed and off to school. I drove the same route every day, but then rebelled by snaking my way through different streets, just for some kind of change. I could never stand same for very long.
So now, here I was on the precipice of major life change — of surgery that would radically alter my body. I'd go from the perennially-rotund me to some-other-kind of me. It would require, my doctor said, a whole new routine.
That fucking word.
I wondered if I was up for this. I was on the cusp of being a candidate for this surgery, navigating the tightrope between eligibility and rejection. I could conceivably lose enough weight on my own to no longer be a viable subject for weight-reduction surgery. But I wanted it — I needed to do something radical, even though at 62, there was little chance to suddenly become a marathoner, a ballroom dancer or change my face into something handsome and desirable. I'd survived cancer and was a year cancer-free. It was time to do something to take care of this loathsome vessel of mine, to turn it into a thing worthy of preservation.
And if that meant a mind-numbing routine, then so be it. I could suck it up for the interminable months of pre-surgical routine.
I vowed that I was going to do this right. In addition to the routine, there was the add-on nutritional program. Fuck it. I knew the rule: eat good stuff, don't eat shit. Did I need that drumbeat into my head?
Though it cost more out of pocket and required more of a time commitment, I decided to suck it up again and sign on for the nutrition program that went along with the surgery.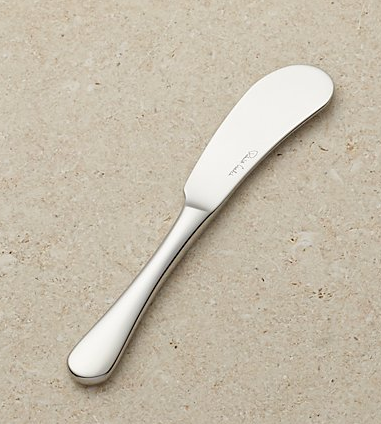 As soon as Doctor Ghushe (goo-shay, remember) told me he'd do the weight-loss surgery, I was ready to go. Hell, I'd drop trou right there in the examining room and let him start cutting on me — with a butter knife, for all I cared.
Let's go, Dude.
I'd joke with Ghushe: "Hey, I've got a couple days off this week — want to cut on me now?" But he never took the bait.
I was joking but I was serious. I wanted to do this before the routine pushed me off the cliff.
So I immersed myself in the long process of waiting and education. It's an agonizingly long waiting period. You've decided to do this, but now take a couple of months to read about it and study it.
(Weird, of course, that such a period of contemplation isn't required for, say, buying a gun.)
I began my course of study: reading, films, web presentations. If I really was going to do this right, then I'd have to bite that bullet. The accompanying nutritional program included Shelby, a young woman in Ghushe's office, and other nutritionists. I confess: I learned a lot.
I was, first of all, put on a diet. Since this was somewhat short-term — until the surgery, scheduled four months away — I had no trouble sticking to the regimen. I was proud of my newfound willpower. I could make hamburgers and hot dogs and spaghetti for the boys, but confine myself to salad and protein bars. I wasn't ordered to cut out beer, but I did anyway. Beer wouldn't be allowed for several months after the surgery, but I decided to go ahead and start my sabbatical from hops and barley.
The protein bars became a good part of my diet and I soon developed fondness for certain brands and composition. Several of them tried to mimic the taste of Reese's Peanut-Butter Cups. None came close, but they were edible, enjoyable and filling. I also had six packs of protein shakes in the home and office refrigerators.
I turned into one of those guys who ate to stay alive, not for pleasure. I was particularly pleased that when I cooked for the boys, I didn't snitch any of their food.
Within six weeks or so, the effects of the diet started to show. As I said, I was never over-the-moon overweight, but I was always at the least on the chubby side — as in chubby cheeks. Weight goes first from the face, so my porcine appearance began to fade and cheekbones emerged. My belly began to recede and I became reacquainted with my feet and some other estranged parts of my body.
I began to think that maybe I had finally found the right diet. Did I really need this surgery?
Yes, I did. As the weeks wore on, protein bars lost their allure. My hatred for routine began to take over. I was restless and irritable. Let's get started on this fucking surgery, doc!
Doctor Ghushe wanted me to lose a little weight to make it easier to perform the surgery and, as I continued my regular checkups with him and nutritionist Shelby, I was advancing toward the goal. But I knew a changed diet was not enough for me, because my need to rebel against routine would emerge. I needed to do something radical — like cutting off part of my stomach.
That would do the trick, I thought. I needed a fundamental change to my body because of the hatred for routine embedded in my DNA.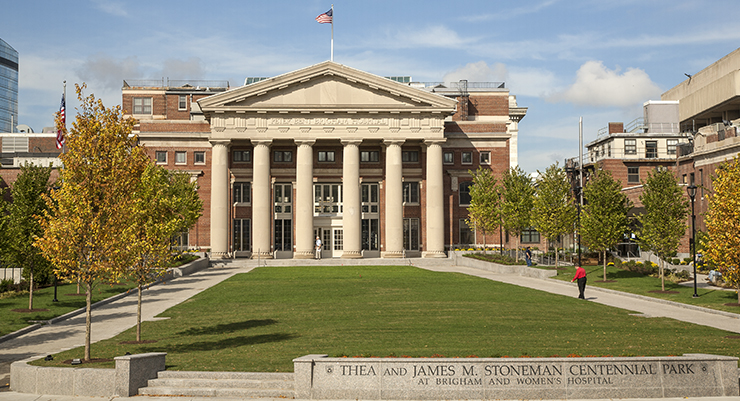 I was out of my element for the surgery. Ghushe booked me for the mothership — Brigham and Women's Hospital in the heart of Boston, not South Shore Hospital, where almost all of my surgeries had been done. South Shore was affiliated with Brigham and Women's — and Dana Farber — so it was all one big health-care industrial complex, but it was weird to be in a strange hospital for something so intimate.
Ghushe was / is a decent, affable, extremely skilled guy. There wasn't the slightest whiff of bullshit about him. He'd described the surgery and on the day of the operation, his face appeared over prone-and-gurneyed me and ran through again what they were going to do. We'd talked about it for months, but protocol required he tell me again, from the beginning, what would happen in the operating room.
"We're going to perform an operation called a sleevectomy," he said.
"That sounds made up," I said. "That sounds like a word Scooby Doo would use." The stuff the nurses had given me to relax me had obviously kicked in.
"No," he smiled. "It's a real thing."
The sleevectomy required removal of a significant portion of my stomach. Then he'd seal it up, and my life would change.
"What do you do with the part of the stomach you cut off?"
Ghushe looked at me, puzzled for the first time in the year I'd known him.
"Could I have it?" I asked. "Could I encase it in Plexiglas and keep it on the coffee table?"
"No," he said. "I would advise against it. It's bio-waste."
I scowled. "You're not as much fun as Corwin." Christian Corwin, my cancer surgeon, was partner in a practice with Ghushe. Alas, he'd also declined my request to keep part of my removed rectum as a surgical souvenir.
I've always loved anesthesia. I love that moment when you feel yourself fading, falling off the end of the world into nothingness. Is that what death will be like? Then, afterward comes the awakening, the giddy grogginess, the sounds of the hospital suddenly rising as God turns the volume knob to the right.
I awoke. I took my meal in the hospital room, chasing it with the hospital's delicious butterscotch pudding. When I finished, I moved the tray aside and looked out on the trees freckling this Boston neighborhood. It was a lovely spring day, with that impossibly blue sky that seems to favor Boston. Here's where we insert cliches about new beginnings.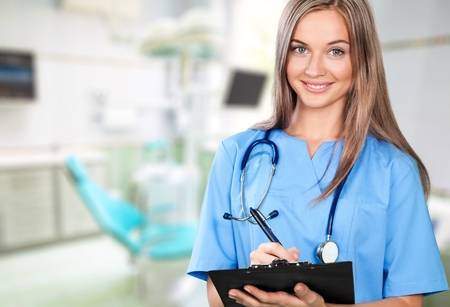 Ghushe came to check on me and the nurses were, as always, kind and attentive. Of course, I developed a crush on Jeannie, the nurse who came into see me every hour or so. I often believe my life was defined by the last sentence in "The Open Window," a great short story by Saki: "Romance at short notice was his specialty." (I changed the gender.) I'd spent so much time in hospitals, met so many nurses, had so many crushes.
The next day I was free. I was wheeled out of the hospital, as was custom, and when I stood, there was no wobbliness or frailty. I felt tremendous. There was no surgical hangover. Twenty-four hours after having my guts rearranged and I fucking felt great.
Maybe I was getting good at this — the being-a-patient stuff. I looked like the same guy who had been admitted to the hospital the day before, but now change was imminent. A good portion of my stomach was gone and life was about to be redefined.
Time would tell if it was for the better.