I've been a fan of "The Marvelous Mrs Maisel" from the start.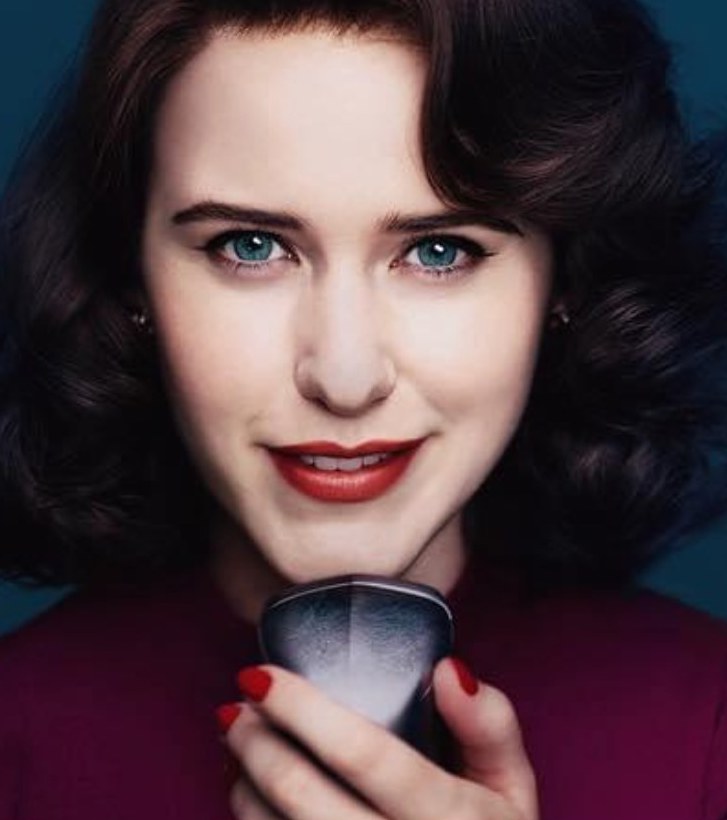 The only way the show could be better would be if there was an option that allowed me to leap into the screen and run away with Midge Maisel.
That sort of happened the other night.
In my dream, Midge and I were reporters for an unknown news venue — wasn't sure if it we were working in a newspaper or a television newsroom — but we made a great team. Midge was so good that she was offered the job of Rome bureau chief.
She refused to take the job unless I came as deputy chief.
I'd say my dream came true, except it didn't. It remained a dream. I woke up in Massachusetts, not Italy.
Still, it was a satisfying dream.
Rachel Brosnahan (Midge) and Alex Borstein (Susie, but also Lois on "Family Guy") were the first to reap rewards. But what an ensemble this has become. Tony Shaloub is great as Midge's OCD Dad, Kevin Pollak is brilliantly irritating as her father in law and Marin Hinkle (Midge's mother) has emerged as a secret weapon, stealing lots of scenes this year.
Lenny Bruce (played by Luke Kirby) has been in the show from the beginning, but this season ::::::::::SPOILER ALLERT :::::::::::: he finally crashed the custard truck with Midge.
It's a great show and I love it. **Sigh** If only it was real. I've never been to Rome.