I'd begun losing weight on the run-up to gastric surgery. The change in my controversial girth was noticeable and it was remarkably easy to maintain the pre-op diet. I saw light at tunnel's end.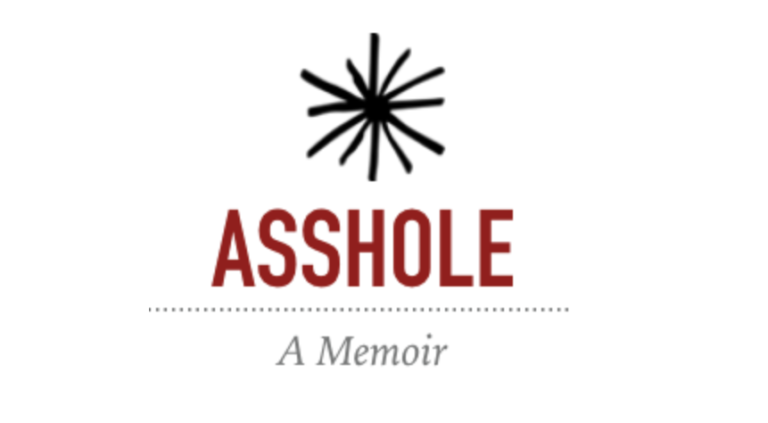 You can do anything if you know it's going to end soon. So I quickly developed a taste for protein bars and spoke at length on the virtues of one brand over another. God, I must've bored the shit out of people.
I cut back on the beer and, although my diet was far from being a well-balanced ideal, it was helping with the goal: reducing my bulk, so there was less of me on the operating table.
After the surgery, I left the hospital and had the most splendiferous recovery of any of my multitude of medical procedures. The weight fell off in regular intervals. Within four months, I was buying significantly smaller pants — down eight inches. The wall in the kitchen where I measure family height showed another change. I appeared to be getting taller by an inch or two. I suppose it was a change in posture brought on by not carrying additional weight.
There was another possible bodily change about which I was curious.
I'd always struggled with weight. At one point, still in my twenties and living in Bowling Green, Kentucky, I joined Weight Watchers. There were about 85 regular members at the meetings and aside from me, only one male.
That male was an unusual bloke. Feeling outnumbered, we developed a habit of sitting together. He was like a character in a John Updike story. Like the protagonist in Updike's novel A Month of Sundays, this fellow — Milton was his name, if memory serves — was a pastor who ministered to the women of his flock in secret and carnal ways.
He was much heavier than me and was in a long struggle with his body. I would estimate that when I knew him, he was circling 300 pounds, about ready to land. He'd been in Weight Watchers longer than me and had already lost sixty.
We shared a table and talked about our different lives. I was a young married professor with a new baby at home. He was a single, randy member of the clergy. This is when he bragged, under his breath, about his many physical and spiritual conquests.
"Have you noticed," he asked, his eyes darting around the room to see if any of the women were in earshot, "that for every twenty pounds you lose, you gain an inch of your manhood?" The way he studied me from under his eyebrows told me that this was his main motivation for weight loss.
I lost about forty pounds during that Weight Watchers stretch. After gastric surgery, I lost 85 pounds and unfortunately can neither confirm nor deny that in either case the horny pastor's speculation on genitilia was accurate.
I think about him now and then and wonder if he's still alive, or if he was discovered by the husbands of his flock and summarily plucked.
Despite that relative disappointment, I had no complaints about other changes in my body. I'd often overcompensated by purchasing too-large clothes, even when I was at my biggest. I now floated in my garments and began to enjoy buying smaller shirts, going from an XXL in some clothes down to an L, and — in one shirt at least — an M.
The body changes helped my sleep apnea. Soon, I not only set aside my C-PAP machine, but I began sleeping straight through the night.
The hernia too seemed to go away.
The knee was another story. I wasn't carrying as much weight, so the walking was easier. But Dr. Ghushe said two out of three wasn't bad and that I should see an orthopedist. I did and we tried cortisone shots and physical therapy, with little result.
My mother had left me some cash that she wanted me to use to travel. "Take the boys on a trip," she told me in one of her lucid moments near the end. "Take a real vacation. Show them the world."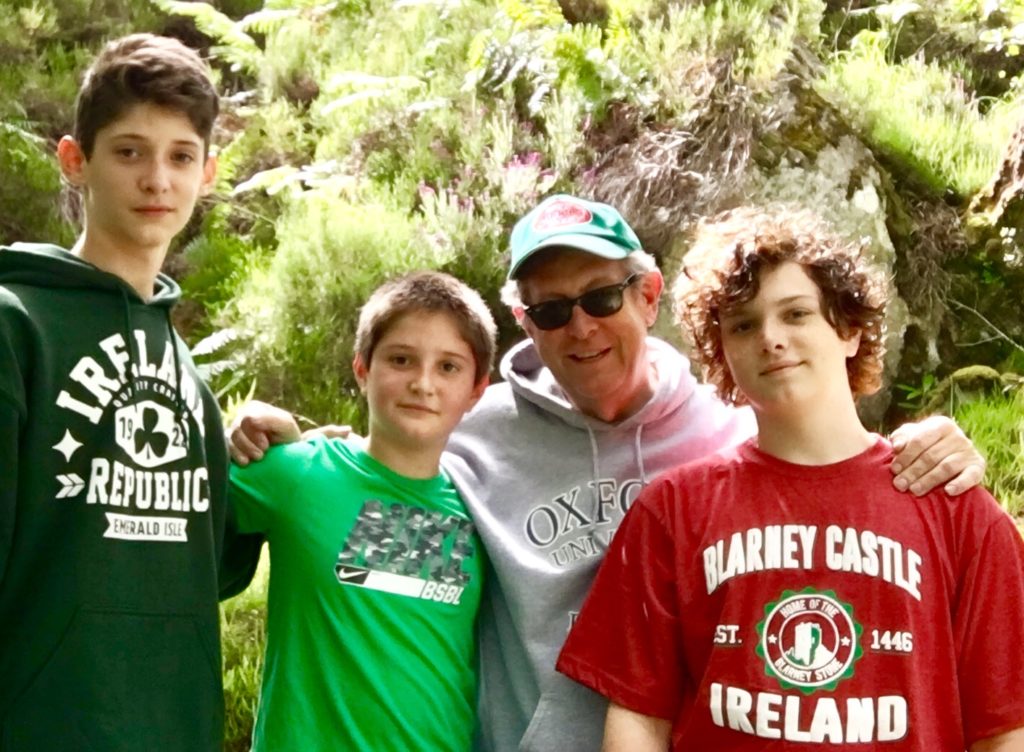 So two years out from my cancer summer, I arranged for a driving trip through Scotland, England and Ireland. It was a lovely and precious time with the boys. It was life-defining in a lot of ways — and perhaps the subject of a different story. Nothing conveys "I love you" as effectively as a road trip. It's a nice way of saying, Hey, I love you so much that I want to spend a whole month confined with you in a hurtling piece of machinery. Man, was it great.
But when I came back from traipsing over Europe on two bum knees, I decided that I had to do something. I felt too good to feel so bad. We tried further treatments for several months, then decided we could no longer put off the inevitable.
I scheduled replacement surgery for my right knee in mid-August the year after the European adventure. The week before surgery, I took the boys to Washington, DC — again with the show-them-the-world mantra — and was in horrifying pain from walking. Hiking through the National Zoo, I felt so awful that being heaved to the hyenas would have been a relief.
I was glad to finally have my knee replacement scheduled. I had to go to a lot of classes, watch videos about the surgery and be able to explain the process to civilians. They really wanted me to know what I was getting into.
That was the plan. I would be out of the hospital after two days, with Jack as my live-in caretaker and visiting nurses to help with therapy.
But the moment I came out of the anesthetic, I could tell something was wrong. Though he'd been dead forty years, I could hear my father the surgeon speaking to me: "There's no such thing as routine surgery." Every time you introduce anesthetic into your body, dad always said, you're risking your life.
When I woke in the hospital, I had an odd sensation in that place that was of greatest concern to that carnal pastor from years before. It's as if it was gone.
When I complained of numbness — something I'd never felt before in that region — following surgery, the nurse said it might be a reaction to the anesthetic.
A day later, everything was fine, except there, down in the valley. Still numb, it seemed that things just weren't working.
I was sent home catheterized, since I was not functioning on my own.
Physical therapy nurses kept showing up at the house, but they were not conversant with catheters. Jack occupied my mind with endless episodes of The Simpsons — he wanted me to watch all thirty-plus seasons in sequence — and generally fetching things that needed fetching.
Finally, a catheter nurse showed up and removed the catheter. Still, not everything seemed right. In the middle of the night, unable to go, I called the nursing service. A nurse came over at three in the morning and hooked me up again. After the struggle to urinate for a couple of days, the catheter was a relief. A few days later, it was taken out again and a day later needed to be replaced. It was a merry-go-round of urinary equipment.
Soon it was time for Jack to go back to his mother's. School was starting. I needed to get back to work soon but wondered how that would be possible with this tube and its attendant bag. (A bag — again!)
That's when the Lost Weekend descended. I still had the catheter and was unable to stay awake. I retired to my room and went into another dimension, one absent of sight and sound but fecund with nightmares and bleached souls of memory.
I writhed in bed with the cold sweats. I woke up once because my son Charley was at my bedside, with his mother standing in the doorway. Was I all right? Did I feel OK? Did I need anything?
Oh no, I babbled. I'm fine. I'm all right.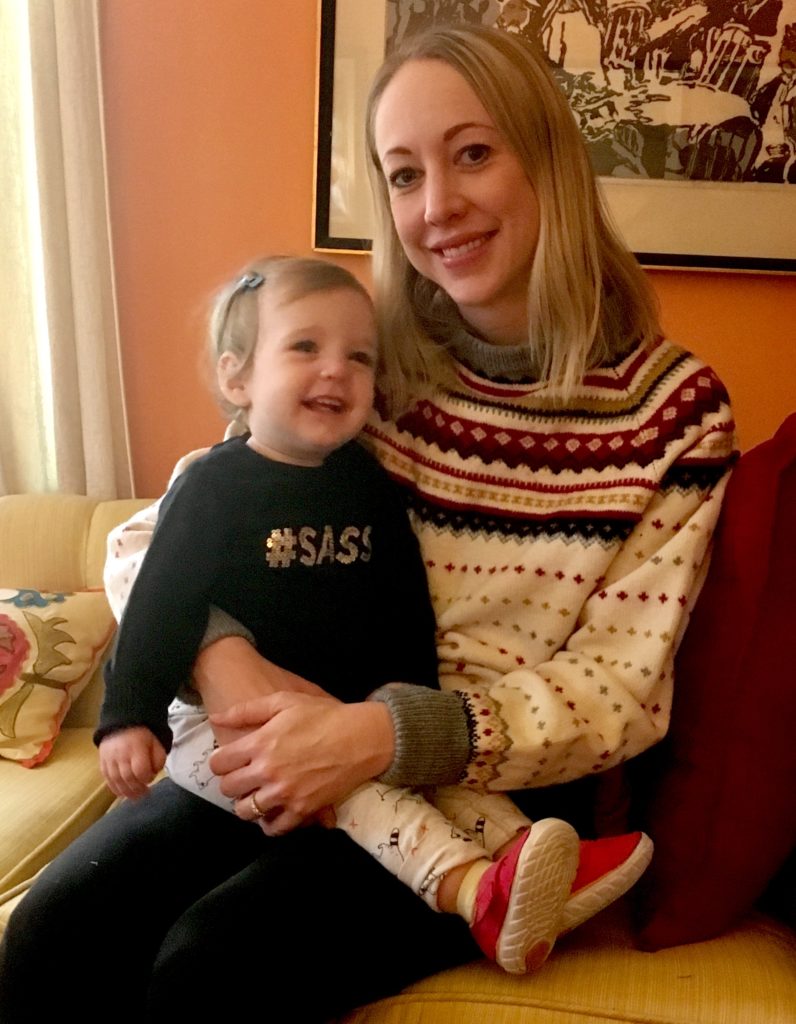 They left. The next thing I remember: opening my eyes, and seeing my daughter Sarah there. This was the baby from all those years before, in my days with the carnal pastor.
Sarah was a grown woman now and she'd come in from New York. Nicole, standing behind her that night, had picked her up at the airport.
Apparently, by that point, I'd been in bed two full days.
"Dad, are you all right?"
"I'm fine, fine. You didn't have to come."
"You don't look fine."
I was clammy with sweat, my T-shirt stuck to my body. My face was covered in droplets.
"I'm good," I said. "Don't worry about me."
Pause. "I think you need to go to the emergency room."
"Don't be silly. I'm all right. I have my checkup with the knee doctor tomorrow. I'll talk to her."
It was around that time that all hell broke loose. To describe it accurately would trigger a lifetime of terrifying dreams for you. Suffice it to say that it involved the part of my body affected by cancer and from that orifice suddenly burst strange rodents and mythical beasts in a Biblical torrent, all to a Wagnerian soundtrack. On the sheets, on the floors, utterly without concern for shame or modesty or any attempt at human control.
I hoped that no one would notice, but of course that was impossible, as the foul waste unrelentingly spewed forth. I set about cleaning my wreckage and staggered naked into my shower stall, to cleanse. I was still unsteady from the surgery and slipped in the shower. I then saw myself from above. I'd become an Escher drawing: a different part of my body filled each corner of the square stall and I could not move.
Befouled, doomed by the evils of geometry, it took the pulling and tugging of strong young Jack McKeen to extricate me from that tiled prison.
By this time, Sarah and Nicole had disposed of all of the bed coverings — there was no possibility of salvation — and Nicole had cleaned the floor and was mopping it with bleach.
I was pretty sure that I had ripped open my knee incisions when I fell, but no blood gushed from that joint. I got into some pajamas and got all parties to agree that I would re-examine my situation the next day after meeting with the orthopedic surgeon.
I promised. Before admitting defeat at the hands of my uncooperative body, I wanted to talk to the doctor.
Sarah said she would sleep in Charley's room, across the hall from me. Assured, Nicole took the boys and went home.
All night:
I got out of bed every ten minutes, attempted urination, failed, returned to bed.
Sarah[from the doorway] : Dad? Are you all right?
Me: I'm fine, don't worry, I'm fine.
In the morning, I struggled — at 16 revolutions per minute — to get dressed and prepare for the doctor's visit.
It was a long night, which is like saying black is dark.
Sarah backed out my car and I stood at the open passenger-side door, reading her the address of the orthopedist's office so she could plug it into the car's GPS.
Then I was again — suddenly and without provocation — visited by the strange rodents and mythical beasts, which streamed down the pants leg of my jeans, onto the asphalt, and into my shoes.
"Oh, Jesus, Sarah," I gasped. I staggered into the garage. "I'm so sorry." The rodents finished their revolting journey in the darkness, while she stood by the car in the blinding sunlight.
I called to her, giving her the name of the doctor, and she looked up the number, calling the office them from the sanctity of the driveway, cancelling the appointment.
Meanwhile, I extricated myself from my loathsome clothing in the garage, thanking God that there were rags and bath towels on a shelf there. I tossed everything in the garbage, wrapped myself in a towel and told Sarah that I would go through the house, take a shower upstairs, then meet in the family room.
I envisioned an afternoon of sloth and recovery. When I got downstairs, I saw that Sarah had made other plans. She'd conferred via phone with Nicole and made a decision.
"I called an ambulance, Dad."
"That wasn't really necessary," I said, sinking into the couch. I'd brought down a towel from the linen closet, in order to protect my cheap-ass discount furniture sectional from further degradation.
A few minutes later, the ambulance crew appeared at the back door.
I have two questions:
Why are all emergency medical technicians so darn good looking?
Why must all emergency medical technicians fawn over my daughter?
As long as they were here, I expected the EMT crew to have some interest in me.
They began checking my vitals. I still had a fever. Heart rate was elevated.
Then the questions. I don't remember the exact questions, but it was something like this:
EMT: Mr. McKeen, what is this? [Holds up set of keys]
ME: [After a thirty-two second pause] Keys?
A few other questions followed — simple questions, with me struggling for answers that were not simple to attain, that required spelunking to the deepest recesses of my brain to find. I'd never felt so lost and stupid.
I'd never been so unable to function, so unable to process the simplest of thoughts, so totally adrift on a sinking raft in a sea of unknowable knowledge.
And I was sinking. I could feel the water up around my ears and into my mouth and finally I realized I was drowning.
I had died before and I felt it coming again.
"I think we need to get you in the ambulance," the handsomer of the two handsome EMTs said. "Call now," he told his partner. "Tell them we're bringing in a 63-year-old male, disoriented, dehydrated, high fever — hundred and three. Possible septic shock."
That got my attention. The EMTs snapped the stretcher together, strapped me to it and carried me out into the front yard.