The Literary He-Man
by William McKeen
Copyright © 2023
Thomas McGuane was one of the many writers following in the wake of Ernest Hemingway expected to pick up Papa's mantel and carry it forward. Though McGuane shared some of the older man's literary he-man characteristics, he took his writing in a distinctive direction that the old man might recognize and admire.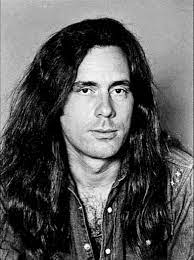 McGuane was born in a Detroit suburb, but his parents were recent arrivals to the Midwest and never fully felt at home there. Thomas and Alice McGuane were from Massachusetts, and never truly left New England, despite their mailing address. Alice McGuane as much time as possible in New England with her children during summers, leaving her husband alone in Michigan.
The younger Tom McGuane described his father as a lifelong alcoholic with a chip on his shoulder. He had earned an athletic scholarship to Harvard and this left him "socially embittered" in the words of his son, to share classrooms with those he saw as privileged buffoons. He met Alice Torphy, a student at Regis College, who came from the coastal town of Fall River. After marriage, the elder McGuane established an auto-parts business with some money from his bride's family. This necessitated the move to Michigan, in the heart of the automobile industry.
By the time Tom McGuane was born, the family was ensconced in Grosse Isle and young McGuane was soon deep into his lifelong pursuits of hunting and fishing. But his parents were bookish people and maintained a household where the clever and judicious use of words was a spectator sport. His mother in particular challenged him in storytelling, insisting on brevity and vigorous language. During the summers, McGuane's mother took her children back to Massachusetts to see her family and to expose her children to what she considered to be the more civilized parts of the world. These visits steeped McGuane in his Irish Catholic heritage and gave him a sense of where he came from. The trips strengthened his bond with his mother, but long absences from his father deepened the chasm between them. "We had good times together only when fish were present," McGuane said.
Troubles in the local public school required the McGuanes to send their eldest son to Cranbrook, a boarding school on the north side of Detroit. He enjoyed writing for the school paper and playing on the varsity soccer team, but teachers considered him a marginal student. He made a girlfriend in school and in the summer before his senior year, he followed her back to her home in Wyoming to work on her father's ranch. That experience gave him a life-long love of the West.
McGuane barely had time to unpack his suitcase in the early days of his college career. His grade-point his first semester at the University of Michigan was so low that it didn't even register. He moved on to Olivet College, then did a summer at Harvard's special open-admissions summer program, then tried Michigan again. He eventually landed at Michigan State, where he met fellow writer Jim Harrison, destined to become a life-long friend and correspondent. He also met Rebecca Portia Crockett – direct descendent of David Crockett – whom he soon married.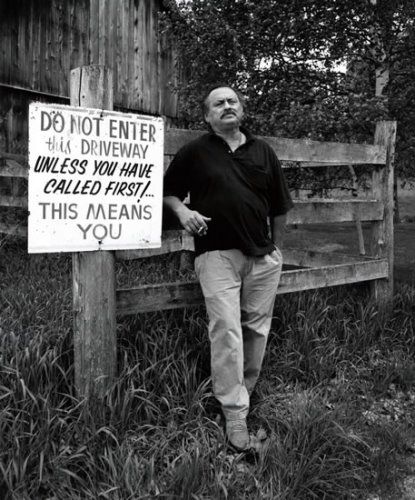 McGuane always knew that he wanted to be a writer and with Harrison as confidante, he began seriously pursing the lonely trade. After finishing at Michigan State, McGuane earned an M.F.A. at Yale in drama, but was not overly impressed with university. He and Becky spent the summer in Europe, then returned for a Stegner Writing Fellowship at Stanford. This gave him time to work on his first novel, Fire Season. He was close to publishing the novel with the Dial Press, when the deal was crushed by the editor in chief of the publishing house, E.L. Doctorow, later to become known as the author of Ragtime. Instead of brooding on this disappointment, McGuane quickly crafted a story of two up-country friends in Michigan engaged in a ritual dance to destroy each other as well as the sporting club to which they both belonged. He sent it to Harrison for comment, then disappeared, to lie on a beach in Mexico. Harrison got the book before publishers and it was due to his friend that McGuane's The Sporting Club (Simon and Schuster, 1969) saw the light of day. A film sale followed and McGuane rewrote Fire Season as a comic novel called The Bushwhacked Piano (Simon and Schuster, 1971). Another movie sale followed and McGuane invested his Hollywood money in a ranch near Livingston, Montana, and a second home in Key West, Florida.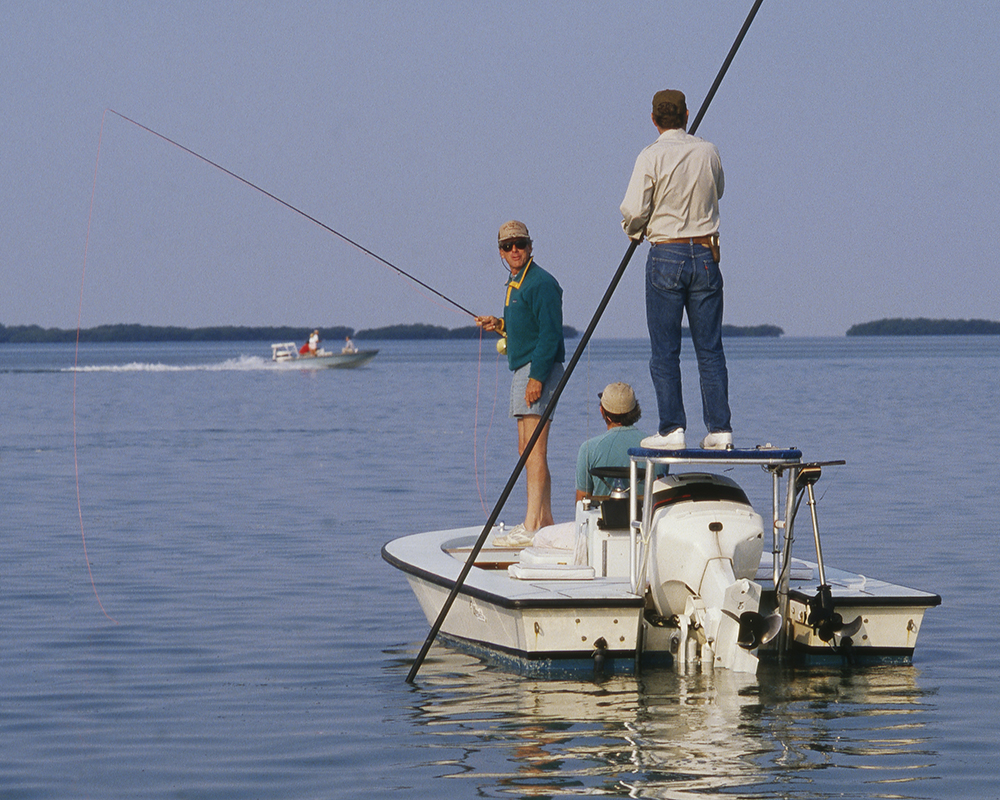 The Florida home meant annual relocations from Montana's Paradise Valley to the Lower Keys. The Keys became a rendezvous site for McGuane, Harrison, painter Russell Chatham and sportsman Guy de la Valdene, who was a French count. Later joined by failed country singer Jimmy Buffett, then couch surfing through Key West, this informal group met for fishing and drinking and hell-raising, often with a Sports Illustrated expense account to pay the tab. Their fishing and drinking vacations were subsidized by the writing assignments wrangled from the magazine.
McGuane in particular became a poet of angling and his work took a turn for a couple of years. Ninety-Two in the Shade (Farrar, Straus and Giroux, 1973) told of warring fishing guides skirmishing over watery turf and their day-trip clients. It was met with hugely enthusiastic reviews and spawned the inevitable Hemingway comparisons, since the old man had spent so many of his productive years on the island. Hollywood came calling again. McGuane had written an original screenplay for a Montana-set story called Rancho Deluxe (1974), but this time, film producer Elliot Kastner offered McGuane the chance to direct his 92 in the Shade (numerals were used in the film's title) and the making of the film turned McGuane into tabloid fodder.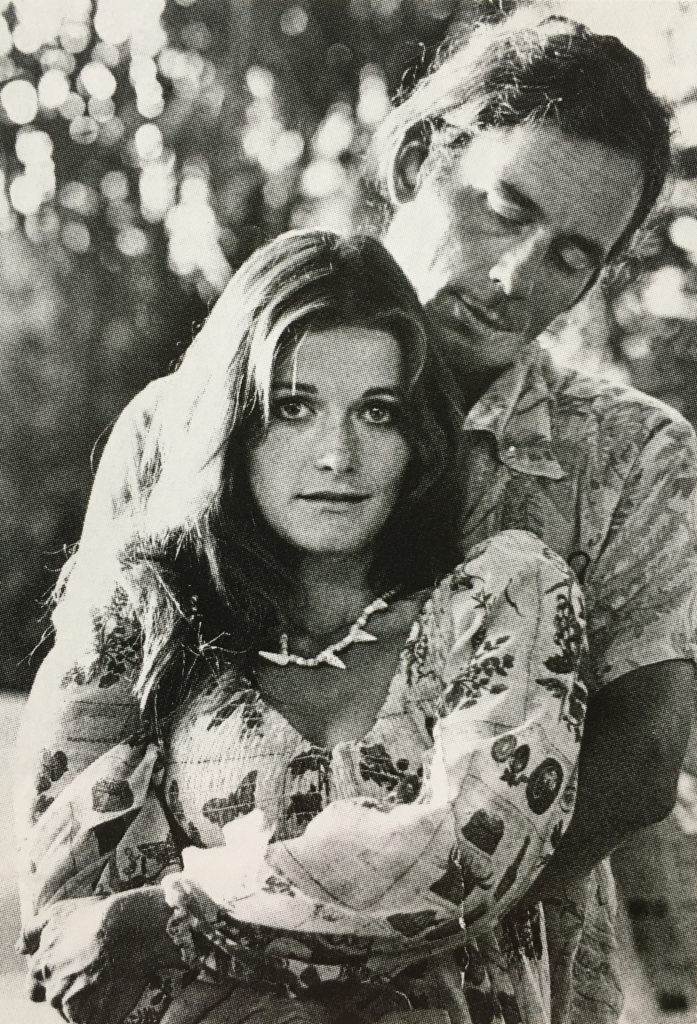 While shooting Rancho Deluxe in Montana, McGuane had begun an affair with actress Elizabeth Ashley, just as she was becoming the toast of Broadway for her performance in a revival of Cat on a Hot Tin Roof by Tennessee Williams. Williams proclaimed her performance the best he'd ever seen of his character Maggie the Cat. By the time McGuane began filming in Key West, he had moved on to a torrid romance with actress Margot Kidder. All the while, he maintained his residence with his wife, Becky, while she engaged in an affair with one of the film's male leads, Warren Oates. Ashley flew to Key West to shoot her scenes in the film – in which Kidder also appeared — and the sexual shenanigans made the pages of People magazine. Becky McGuane ended up not with Oates but with the film's other male lead, Peter Fonda. McGuane married Margot Kidder, but within a year had divorced and married again, this time to Laurie Buffett, Jimmy's sister.
The film was not successful, collapsing under the weight of its own publicity. McGuane's next novel, Panama (Farrar, Straus and Giroux, 1978) dealt with his well-documented issues of fame and life implosion and was savaged by critics. McGuane considered it his best book.
Though he never directed another movie, he wrote a couple of high-profile films – The Missouri Breaks (1976), a vehicle for Marlon Brando and Jack Nicholson, and Tom Horn (1981), one of Steve McQueen's last films. He did occasional work as a screen doctor in later years and co-authored the screenplay of Cold Feet (1989) with his friend Jim Harrison.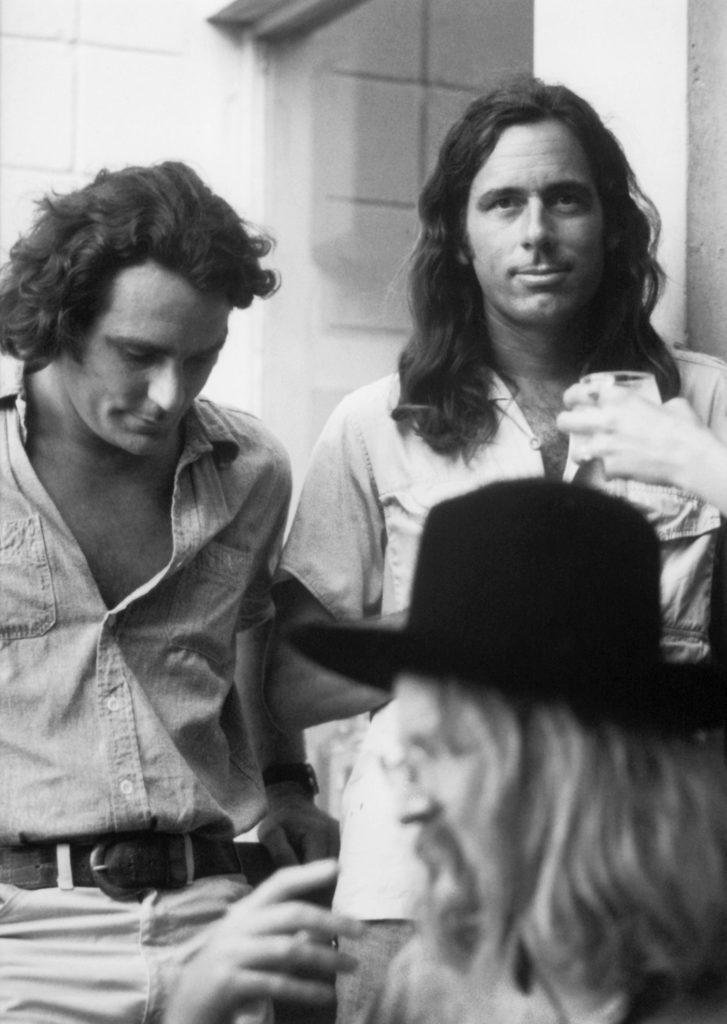 Having once been known as Captain Berserko because of his monumental consumption of drugs and alcohol, McGuane gave up his bad habits – including his serial philandering – not long after his marriage to Laurie Buffett. They left the Keys behind and returned to Montana. Finding Livingston too carnal – it had become a kind of a Key West North – the McGuanes moved to a ranch outside a speck of a town called McLeod. There, on the Raw Deal Ranch, McGuane's fiction took an abrupt turn. Away from the tropic settings he retreated from the hallucinogenic prose that dominated his Key West novels and his new stories focused on the verities of rural and small-town life in Montana.
Content to live in what he called "flyover country," he pursued a career writing comic novels that earned strong reviews and modest sales. He continued to practice journalism, writing mostly about hunting and fishing for Sports Illustrated. He became highly regarded in cutting-horse competitions and stayed away from the sins and temptations of Livingston, Montana. He maintained his sobriety and his marriage for more than four decades.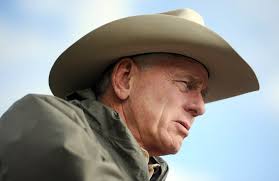 His later novels, all set in Montana, included Nobody's Angel (Random House, 1982), Something to Be Desired (Random House, 1984), Keep the Change (Houghton Mifflin, 1989), Nothing but Blue Skies (Houghton Mifflin, 1992), The Cadence of Grass (Knopf, 2002) and Driving on the Rim (Knopf, 2010). Relatively late in his writing life, he began publishing frequently in The New Yorker and filled three collections of stories: To Skin a Cat (Dutton, 1986), Gallatin Canyon (Knopf, 2006) and Crow Fair (Knopf, 2015). Cloudbursts (Knopf, 2018) collected all of McGuane's stories in one volume, with a few that appeared in book form for the first time. His nonfiction produced several collections: An Outside Chance (Houghton Mifflin, 1981), Some Horses (Lyons, 1999) and The Longest Silence (Knopf, 1999).
McGuane's work always arose from his environment – the Michigan of his youth, the Key West of his randy years, and the rough-hewn Montana of his maturity. Once touted as a New Hemingway who would go the distance, he instead reeled back and created a fictional chronicle of small moments under the Big Sky of Montana. Content with his acreage in the world of modern fiction, McGuane serves as a poet laureate of the late-20th Century American West.
NOTES
"socially embittered": Beef Torrey, "A Dialogue with Tom McGuane," in Beef Torrey, editor, Conversations with Thomas McGuane (Jackson: University Press of Mississippi, 2007), p. 203.
"We had good times together only when fish were present": Thomas McGuane, The Longest Silence: A Life in Fishing (New York: Knopf, 1999), p. 272.
"flyover country": Interview with William McKeen, 10 August 2010.
FURTHER READING
Ashley, Elizabeth, with Ross Firestone. Actress: Postcards From the Road (New York: Evans, 1978).
Gregory, Sinda and Larry McCaffrey. "The Art of Fiction LXXXIX: Thomas McGuane," Paris Review 27, no. 97 (Fall 1985)
Lear, Liz. "A Conversation with Thomas McGuane," Shenandoah, 36/2 (1986)
McGuane, Thomas. Ninety-Two in the Shade: A Novel (New York: Farrar, Straus and Giroux, 1973)
_____. Panama: A Novel (New York: Farrar, Straus and Giroux, 1978).
_____. The Longest Silence: A Life in Fishing (New York: Knopf, 1999)
McKeen, William. Mile Marker Zero: The Moveable Feast of Key West (New York: Crown, 2011).
Torrey, Beef, editor. Conversations with Thomas McGuane (Jackson: University Press of Mississippi, 2006