The Story of Me
Author, teacher, father of seven and really swell guy.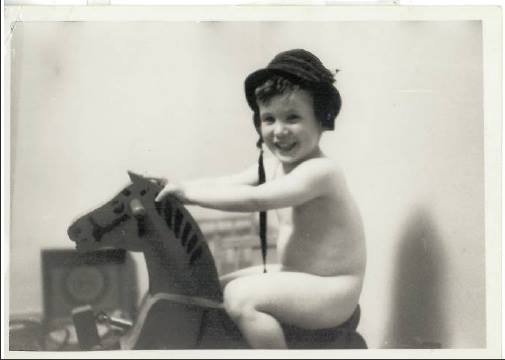 That's me (above) in my favorite outfit, when we lived in Warrington, England in the late 1950s. I was born in Indianapolis, and grew up in Warrington; Weisbaden, Germany; Omaha, Nebraska; Homestead, Florida; and Fort Worth, Texas.
This idyllic-looking town (below) is Cohasset, Massachusetts, where I live. Yes, it really is that pretty.

Sometimes, I feel as if I live in a Norman Rockwell painting. This town is rosy-cheeked wholesome and we even have milkmen here.
Every spring, all the townspeople gather for the annual baseball parade. We meet on the Common and then, with the high school's marching band, we walk to the baseball field, where we raise the American flag, sing the national anthem, then draw straws and stone to death the person who draws the shortest straw.
The quintessential New England town, as I say.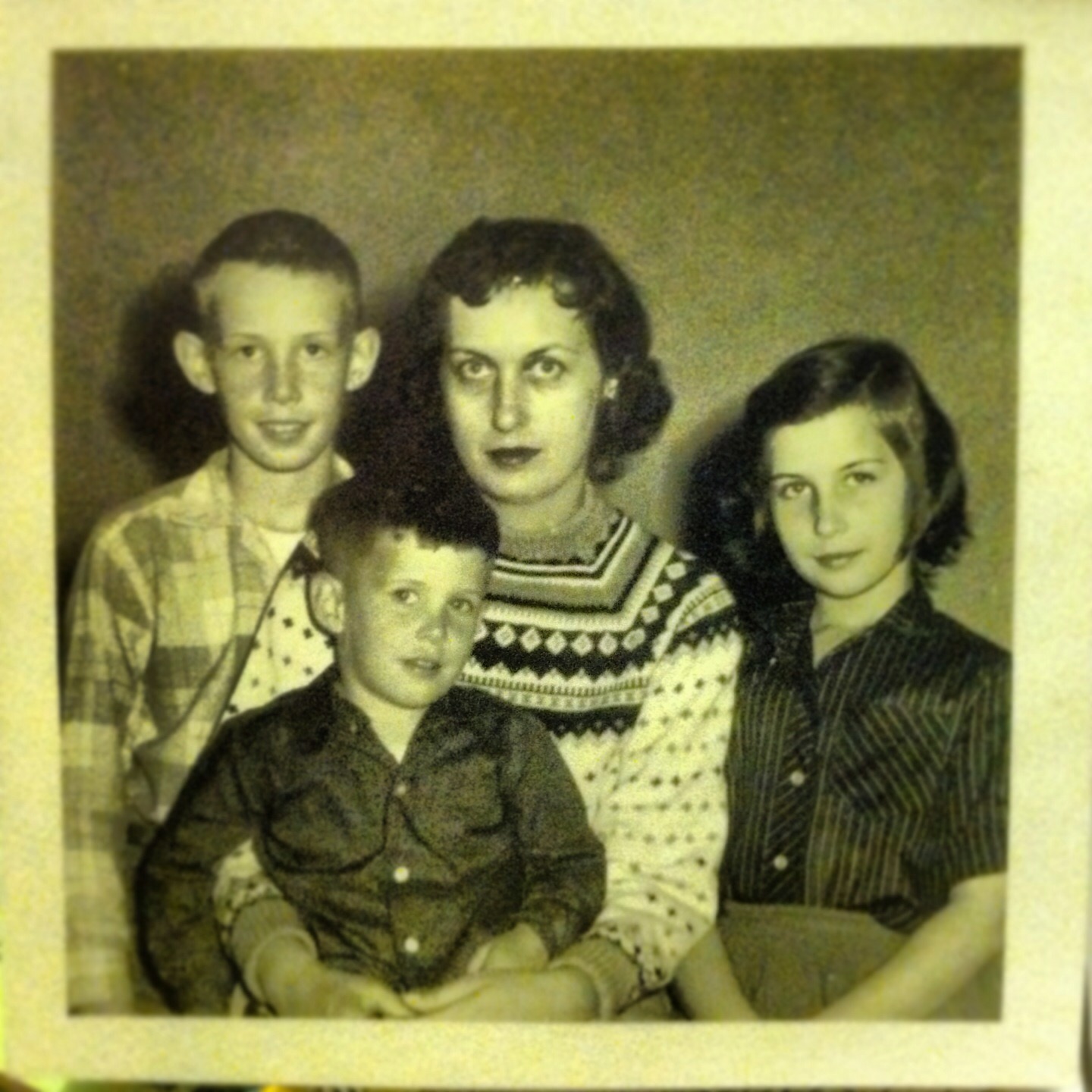 My father was a flight surgeon in the Air Force, hence all of our moves. He retired from the service and opened a private practice in Bloomington, Indiana, which is as close as I have to a hometown. As a grownup, I've lived in Kentucky, Oklahoma, Florida and Massachusetts.
I was in the last class to ever graduate from University High School in Bloomington, Ind., and earned two degrees at Indiana University.
I began working for daily newspapers when I was 14 and later worked for a couple of magazines. I fell into academia and began my teaching career at Western Kentucky University. I moved on to the University of Oklahoma, earned a doctorate and then went to the University of Florida for 24 years, my last 12 years as chair of the journalism department.
I moved to Boston University in 2010 and I chair its journalism department and also serve as associate dean of the College of Communication.
I have seven children: Sarah, a designer who lives in Brooklyn; Graham, a university administrator in Indiana; Mary, a nightlife impresario in Chicago; Savannah, a college student in Florida; and Jack, Travis and Charley, young scholars in Cohasset, Massachusetts, where we live. They are all active in sports and music, which means that my main function in life is to be a chauffeur. But I love it.
In addition, I have two granddaughters, Mabel (daughter of Graham and wife Amanda) and Pearl (daughter of Sarah and partner David).
WM
P.S. Here is my resume.