Hitting a Personal Note
From the Tampa Bay Times, June 28, 2008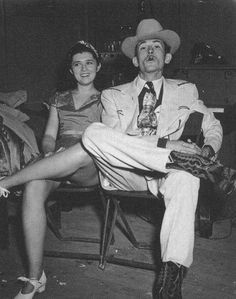 This book is one of the best things written about American music in the past two decades. Not since Peter Guralnick's Sweet Soul Music in 1986 has a writer so deftly interwoven music history with the fabric of the daily lives of those who listen to — and live — the songs.
Dana Jennings could probably write a straight-ahead history of the great country and western artists of the 20th century, but why would he want to? In Sing Me Back Home, he stitches patches of biography (Patsy Cline, Loretta Lynn, Merle Haggard, Johnny Cash) alongside material from his own life. The book is populated with the drunk and ne'er-do-well aunts, uncles, mamas and daddies that helped him survive his impoverished childhood.
Funny thing is, Jennings, an editor at the New York Times, does not fit the geographic profile of a country music fan. He's from New Hampshire. But his childhood sounds like something right out of Hickory Hollow, and the comedies and tragedies of his youth inform the truth in the greatest of country songs.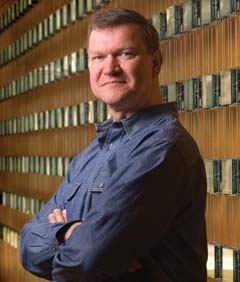 And that's the best part of Sing Me Back Home: Jennings brings together Hank Williams, Webb Pierce, Faron Young and other early country singers and helps us appreciate their contributions to music.
The tortured poetry of Cash and Haggard, for example, deftly chronicled the lives of those behind bars.
America's love-hate relationship with the bottle and salacious sagas of cheating freckle the recording resumes of Patsy and Loretta and Old Hank.
The history part of the book is as well-researched as a doctoral dissertation. An extensive discography helps readers go deeper into the music. Jennings tips his hat to a couple of modern country artists, but the implied jab is that no matter how many millions they make, they'll never write a song the way Merle Haggard can.
And few people will ever write a book on music this good.